Philips HR3573/91 1000 Watt, 2L Blender - Metallic
Product Details
Brand: Philips
Model Number: HR3573/91
Type: Blender
Color: Metallic
Main Body Material: Metal
Blade Material: Stainless Steel
Material Jar: Glass
Jar Capacity: 2L
Working Capacity Jar: 1.5 L
Blade: 6 Star Blade
Power: 1000 W
Country of Origin: China
Warranty: 2 Years Global Guarantee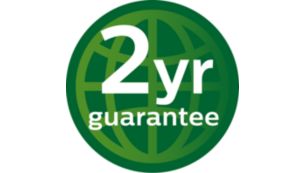 2-year worldwide warranty
You enjoy a 2-year worldwide warranty on our blenders – which is our guarantee of long-lasting quality and operation.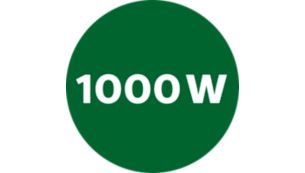 Powerful, yet energy efficient 1000 W motor
Powerful but energy efficient 1000 W motor for balancing power efficiency and perfect blending results. Designed to maximize the performance of the ProBlend Crush technology.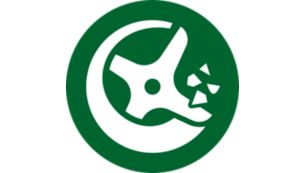 ProBlend Crush technology with 6 blades for fine blends
ProBlend Crush technology turns toughest ingredients into finest smoothies twice as fast. Our unique 6-star blades in combination with our efficiently designed 1000 W motor crush ice and big pieces to perfection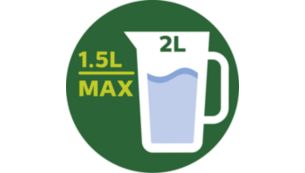 Maximum 2 L capacity, working jar capacity 1.5L
The large 2 L jar has a working capacity of 1.5 L for deliciously blended smoothies to share with the whole family or save for later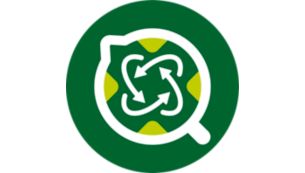 Large innovative ribbed design glass jar
The innovative ribbed glass jar design ensures the optimal flow of ingredients for the finest blending results.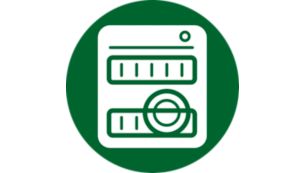 Dishwasher-safe parts
All detachable parts of your Philips blender are dishwasher safe.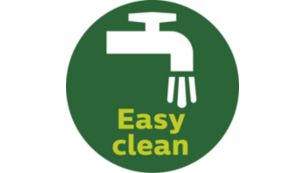 Removable blade unit for easy cleaning
Its removable blade unit is designed for more thorough cleaning. All detachable parts are also dishwasher safe.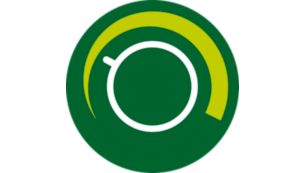 Easy-grip control dial with multiple speeds
Our control dial is molded with non-slip grip, so you can easily control the blender speed. From gentle blending for soft fruits – to a burst of power for harder fruit and vegetables. It's up to you with our manual speed control.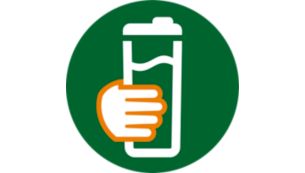 On the go bottle accessory with line level marks
Enjoy healthy smoothies even on the go with the on the go tumbler accessory
Pulse function for smoother blending
Blend your mixes thoroughly smooth by using the handy pulse control – so all the bits and pieces are brought down to the blades for another round of fine blending.
| | |
| --- | --- |
| Brand | PHILIPS |
| Price | BHD53.990 |
| Wallet Cash Back | BHD0.000 |